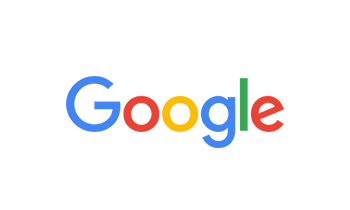 By Kaleb M on Jan 14, 2020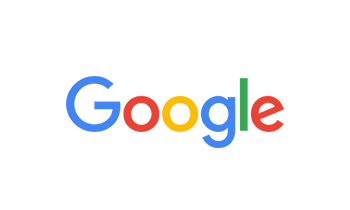 By Theron Ironhead on Jan 14, 2020
I am bias with Credit Solutions, we are a great company, offering excellent service.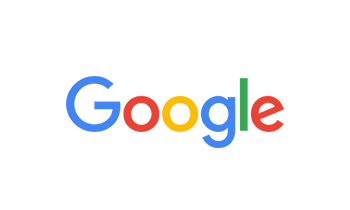 By Quanah Yazzie on Jan 11, 2020
Credit solutions has helped me restore my credit, continue to work with me.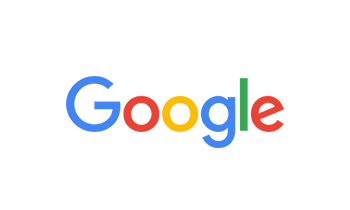 By Social Ivy Media on Jan 10, 2020
Jerald and his team at Credit Solutions of New Mexico are amazing! Very knowledgeable and easy to work with! I would recommend them to anyone looking to improve their credit!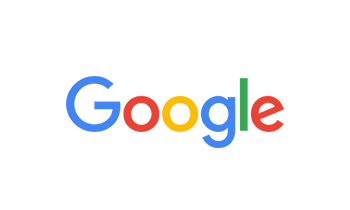 By Alyssa Gutierrez-Garcia on Jan 08, 2020
Jerold Gould was very pleasant to work with. I learned alot from him. He helped me get my credit score where it needs to be. I highly recommend them. I feel like a huge weight off my shoulders. Thank you Credit Solutions!!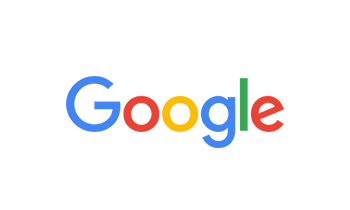 By The prodigy on Dec 30, 2019
I highly recommend Credit Solutions of Farmington NM. They've done a lot for me and I learned a lot. Thank you for everything.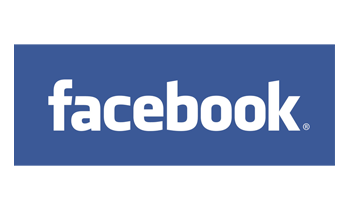 By Chekoyah Washburn on Dec 30, 2019
Great company for credit repairs! They will get all the negative things removed from your credit report and get you a better score! 5 stars!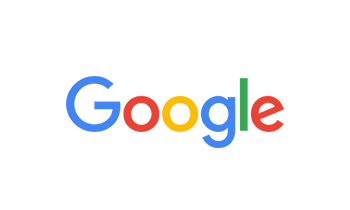 By Matt Listro on Nov 01, 2019
I have the pleasure of working with Jerald and have found him to be extremely knowledgeable about credit. In short when Jerald talks - I listen!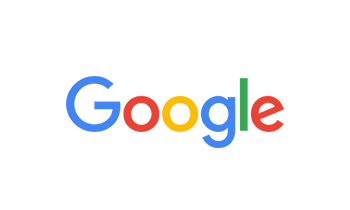 By Shawn Wiley on Oct 21, 2019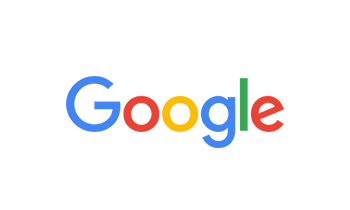 By Aryn Talamante on Oct 21, 2019
I used the sevices for a few months and much enjoyed it. Thank you.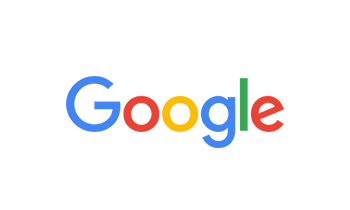 By Katrina Hadley on Sep 18, 2019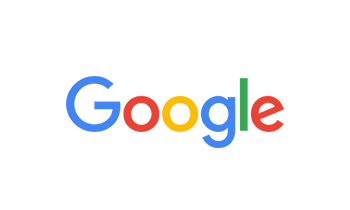 By Jennifer Lee on Aug 26, 2019
Doing an awesome job thank you guys so much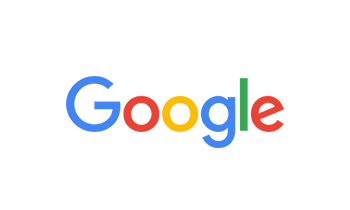 By Nicole Becentit5 on Jul 30, 2019
Started at 540 jumped to 650 within 6 months. Greatly appreciate CS for helping bring my credit score up! One step closer to purchasing a home in a year or 2.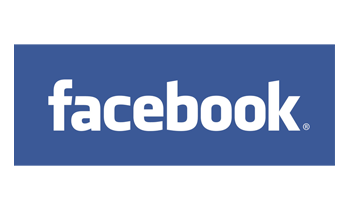 By Shaundeen Begay on Jul 26, 2019
the best thing ever happen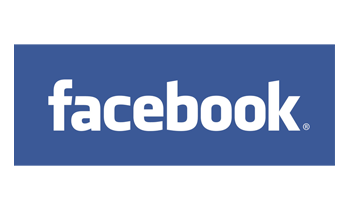 By Shaundeen Keith on Jul 26, 2019
the best thing ever happen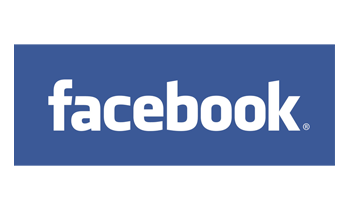 By John Gould on Jul 26, 2019
It is 3 simple steps to repairing credit. Also, it is afforable! #5Stars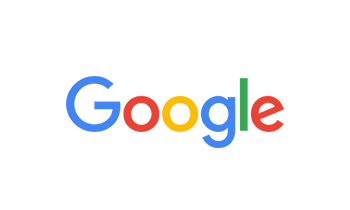 By Veronica Benally on Jul 23, 2019
After doing some research I decided to give the Credit Solutions team a shot and they did not disappoint!!! After going through a divorce my credit was not even close to good. Since I started the program I've seen my credit improve immensely. I would without a doubt recommend their services to anyone wanting to improve their credit! THANK YOU SO MUCH JERALD AND THE CREDIT SOLUTIONS TEAM!!!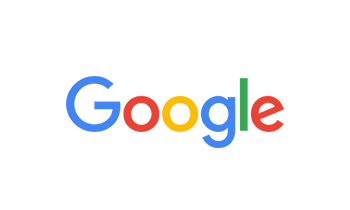 By Jeremy Paul on Jul 11, 2019
Great Service. Highly recommend.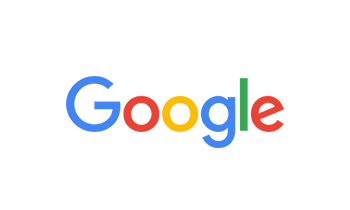 By Noelle Taylor on Jul 01, 2019
Everyone is so friendly and has answered every question I have had and they have really worked hard on the process for my specific needs. They are knowledgeable and I am going to have great success because of their help! I highly recommend them!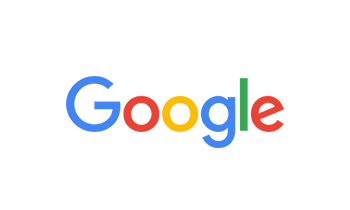 By Craig Naseyowma on Jun 17, 2019
Extremely curious at first, maybe even skeptical. After my first visit I feel confident this team will help mediate the damage I caused to my credit score. Lord willing, with Antonio and Jerald's expertise this program is promising.